Posted on 6.6.13, view original article on The Audio Beat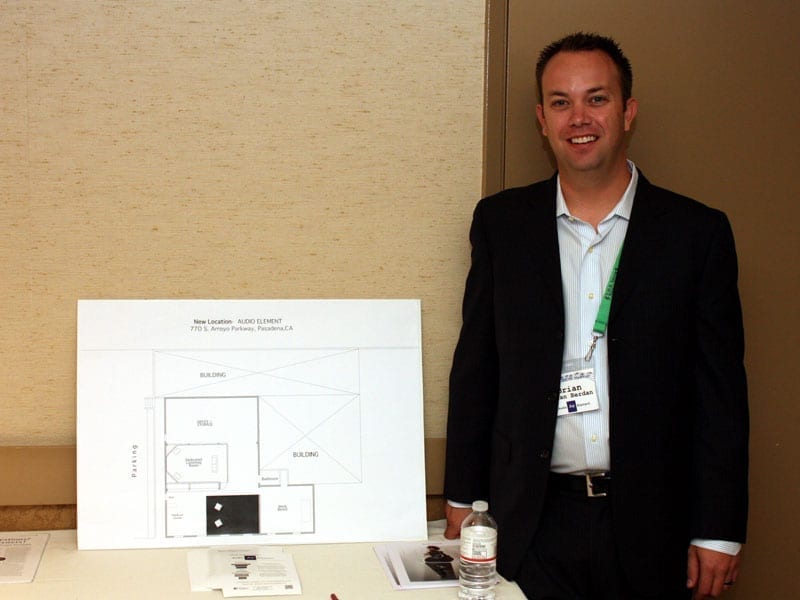 Brian Berdan comes from an audio family. His father is the late Brooks Berdan, a legend in the audio-retail business in Southern California. Brian was showing the plans for his new store. . .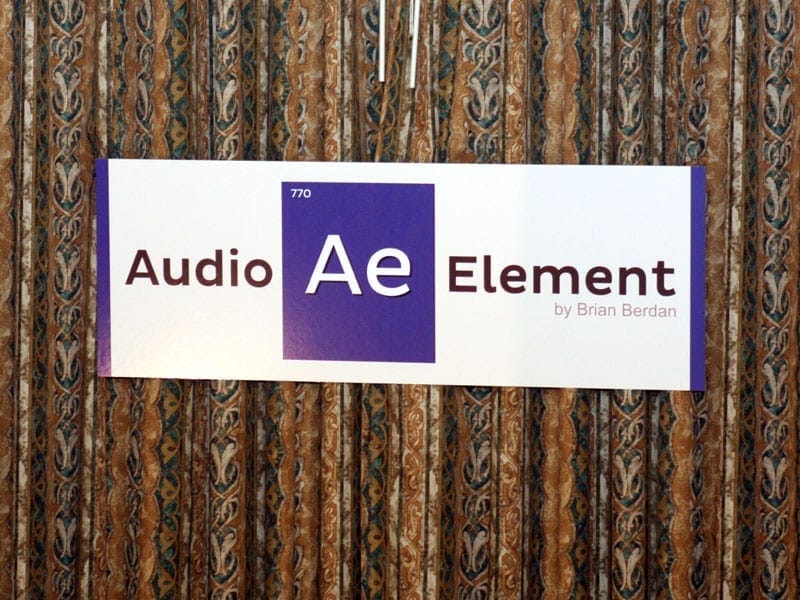 . . .Audio Element, at the show. Located in Pasadena, Audio Element will keep the traditional areas of emphasis of Brooks Berdan, Ltd. intact: two-channel audio and analog playback.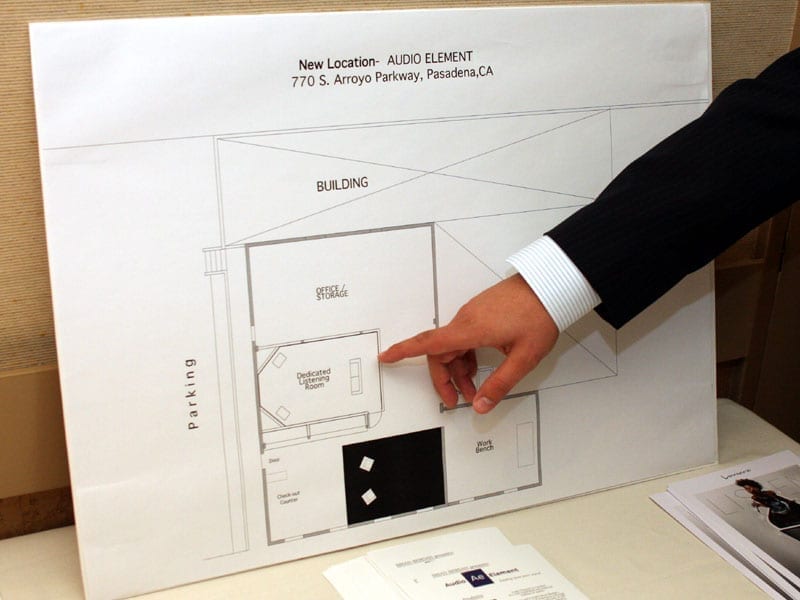 The store will be opening in late July or early August, another new audio dealership being cause for celebration.