Our Mission:  To create superior audio experiences for music lovers
We are passionate about music!  Our goal is to help you experience music like never before. With our expert setup and carefully chosen audio products, we can help you find your own audio element – your place where music inspires, excites and feeds your soul.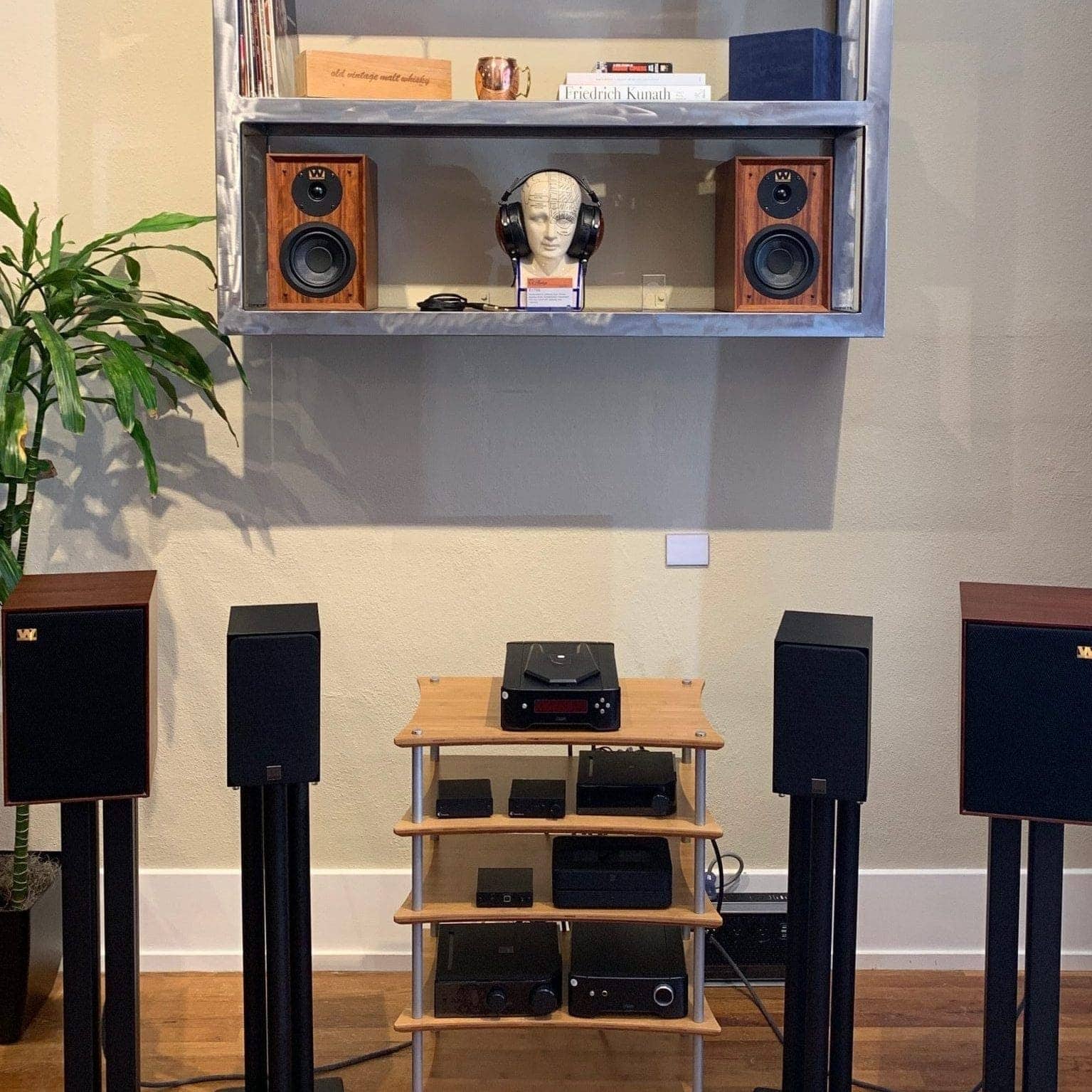 PRODUCTS
We carry the best sounding audio components for the novice listener all the way to the long-time audiophile. Our experience in selecting quality brands and our knowledge to help you integrate them with your current system, make Audio Element your essential audio store!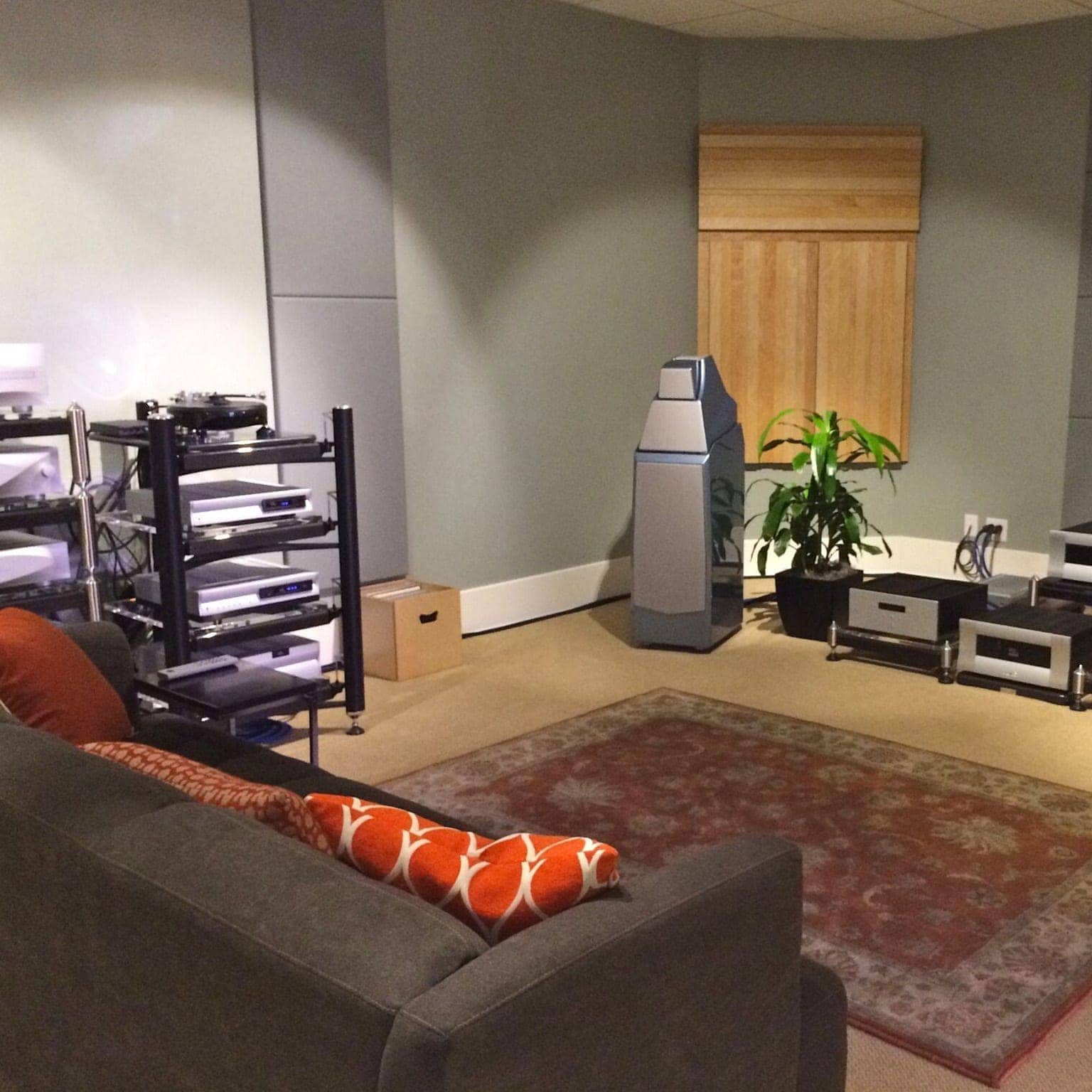 SYSTEMS
We proudly offer systems for all budgets. Get more out of your music with quality headphones for $99 or portable DACs for $149. Create the ultimate audio sanctuary in your dorm or home living room with complete systems starting at $995.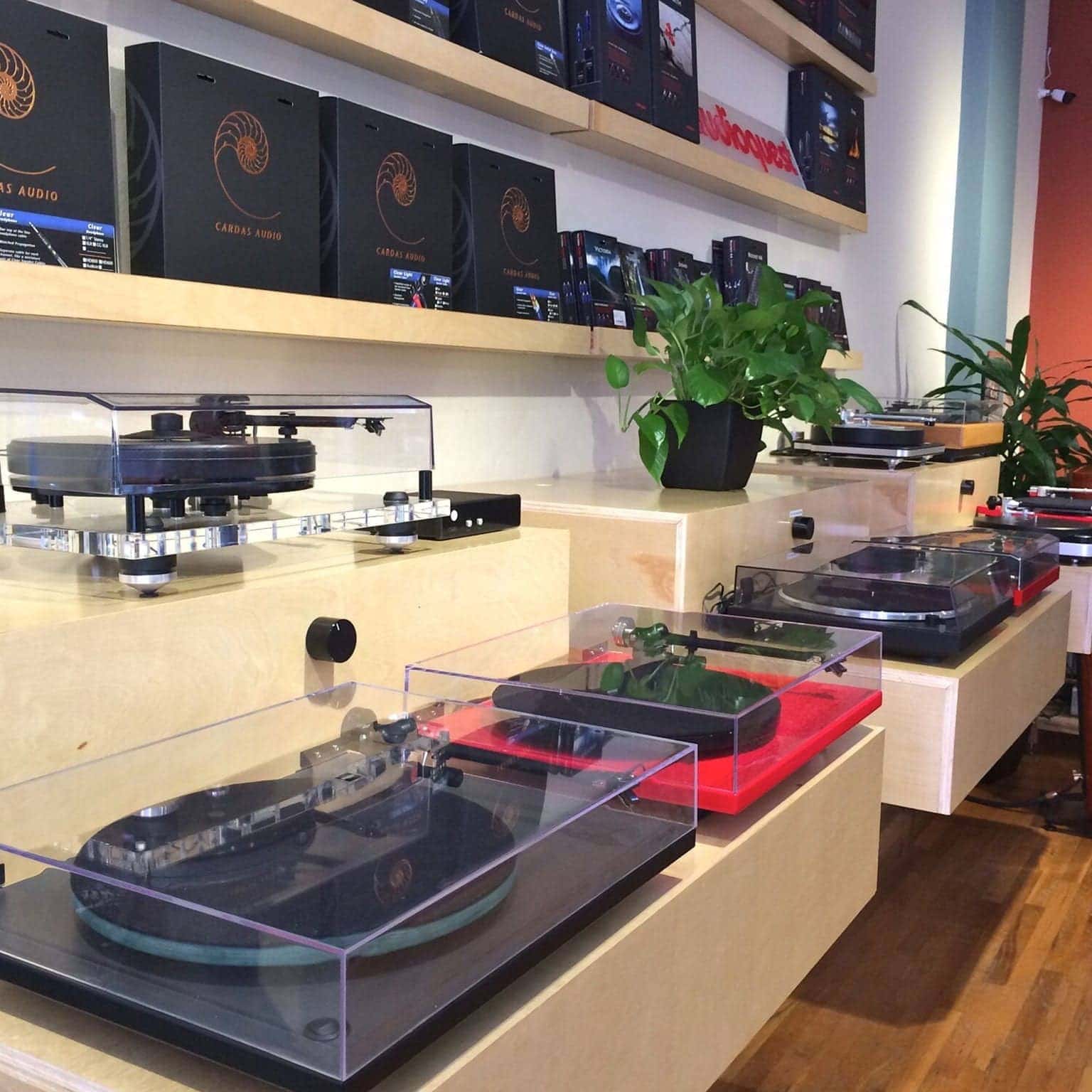 TURNTABLES
Our unique Turntable Bar™ features a plethora of tables that can quickly be tested through any of our speakers.  Historically A/B comparing was a time-consuming event, but with the Turntable Bar™, the possibilities are endless! Our customers now have the complete freedom to audition more combinations in less time!
THE ART OF SETUP
BY BRIAN BERDAN
Audio Element is the product of a well-established and respected tradition of quality in home audio.
Owner and founder,Brian Berdan began his interest in high end audio at an early age apprenticing from his late father Brooks Berdan, who was considered by many to be the master of turntables and home audio setup. Now, Brian is the master and has learned the essentials of quality music playback and the rare skill of proper setup of turntables.
"An inexpensive turntable properly set up will sound better than an expensive turntable improperly set up."
This specialized knowledge catapults Audio Element into a new generation of home audio stores. Call us or come in to our Pasadena showroom, and let us put our expertise to work for you!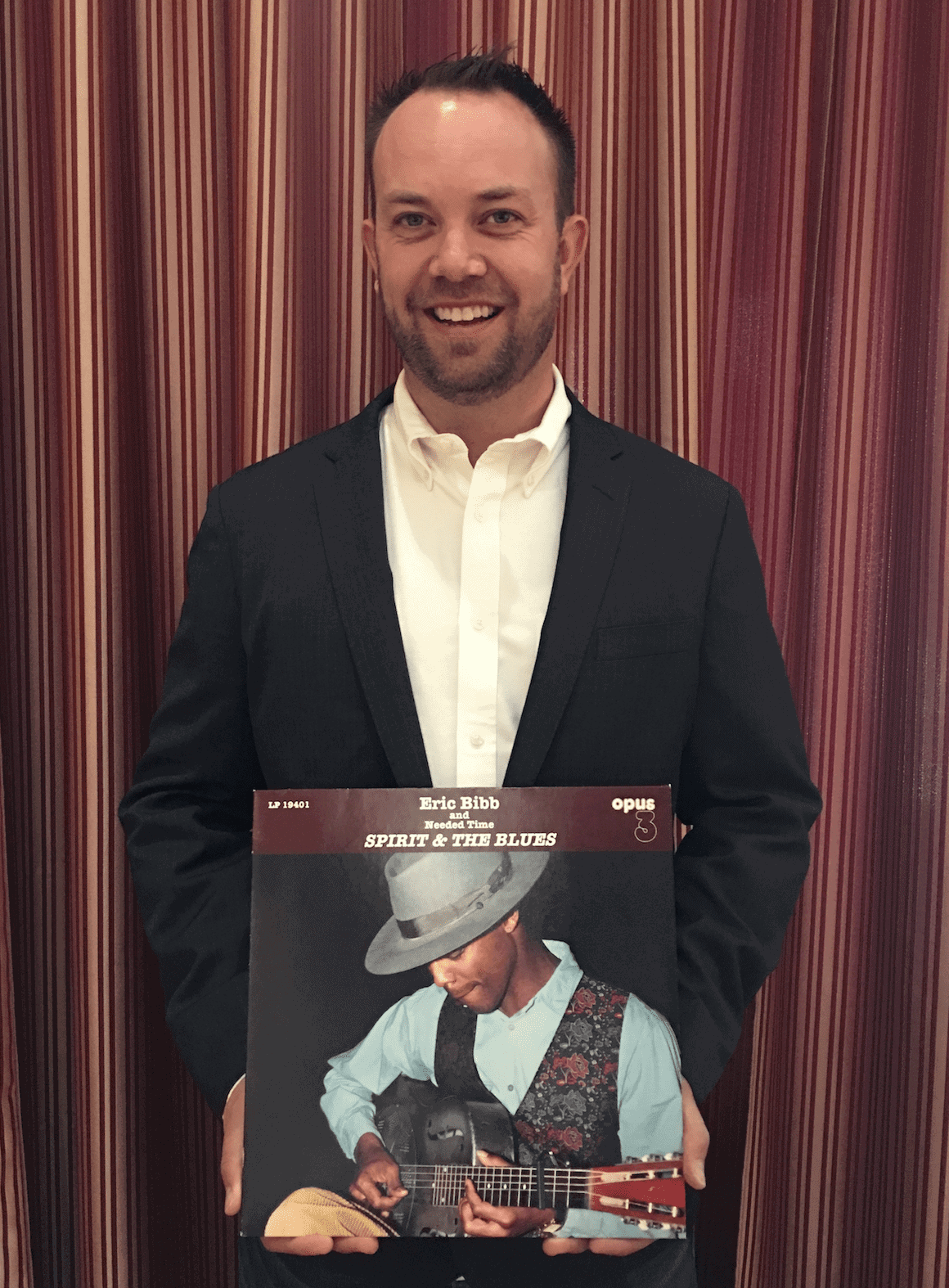 Brian Berdan, President
Brian was born an audiophile, and his exposure to countless hi-fi systems and hours of listening have produced a well-trained ear. It was this experience coupled with his passion for mechanical precision that helped him excel in his turntable and system setup. With a desire to build upon the core of his dad's successful roots, and a vision of what a current audio store should be, he opened Audio Element in 2013 to share great music and sound with the masses. When he's not immersed in audio, he's racing motorcycles, cycling, wakeboarding, and spending time with his family.
Home system:Wilson Audio Sashas, dCS Rossini Player, Grand Prix Audio Monaco 2.0, Cardas Clear cables, and whatever else he takes home that weekend
Favorite album: Spirit & The Blues – Eric Bibb and Needed Time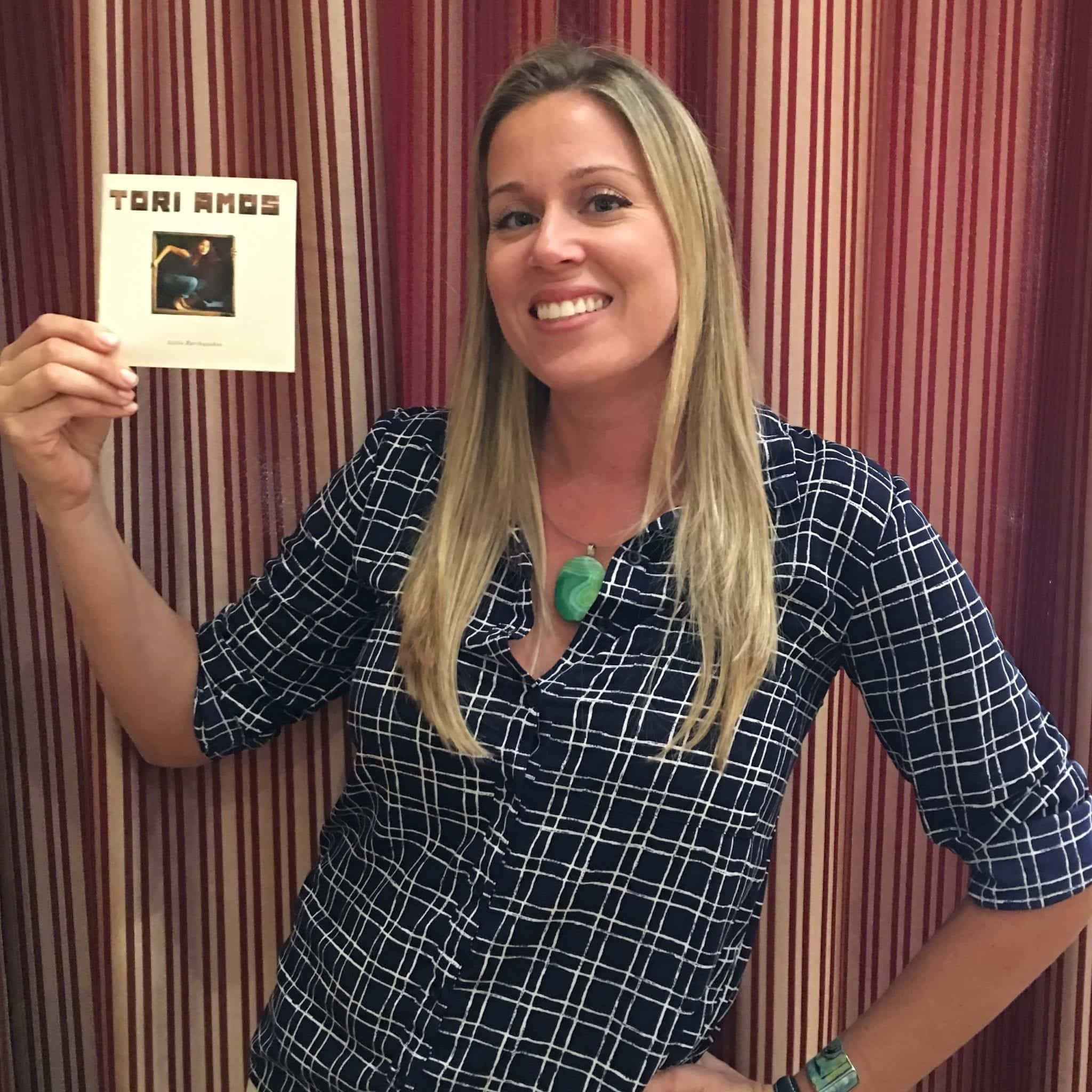 Jennifer Berdan, Dir Fin & Ops
A school choir gal, Jennifer sings to most anything and anyone. You can tell when she's in a good mood by the volume at which she will belt out her tunes. When she met Brian in 1997, she happily accepted the life of hi-fi, listening to music in a way she never knew existed. She loves listening to loud rock and pop during dance parties in her living room!
Home system: Westone W40 Earphones and whatever else Brian has up and running at home!
Favorite album: Little Earthquakes – Tori Amos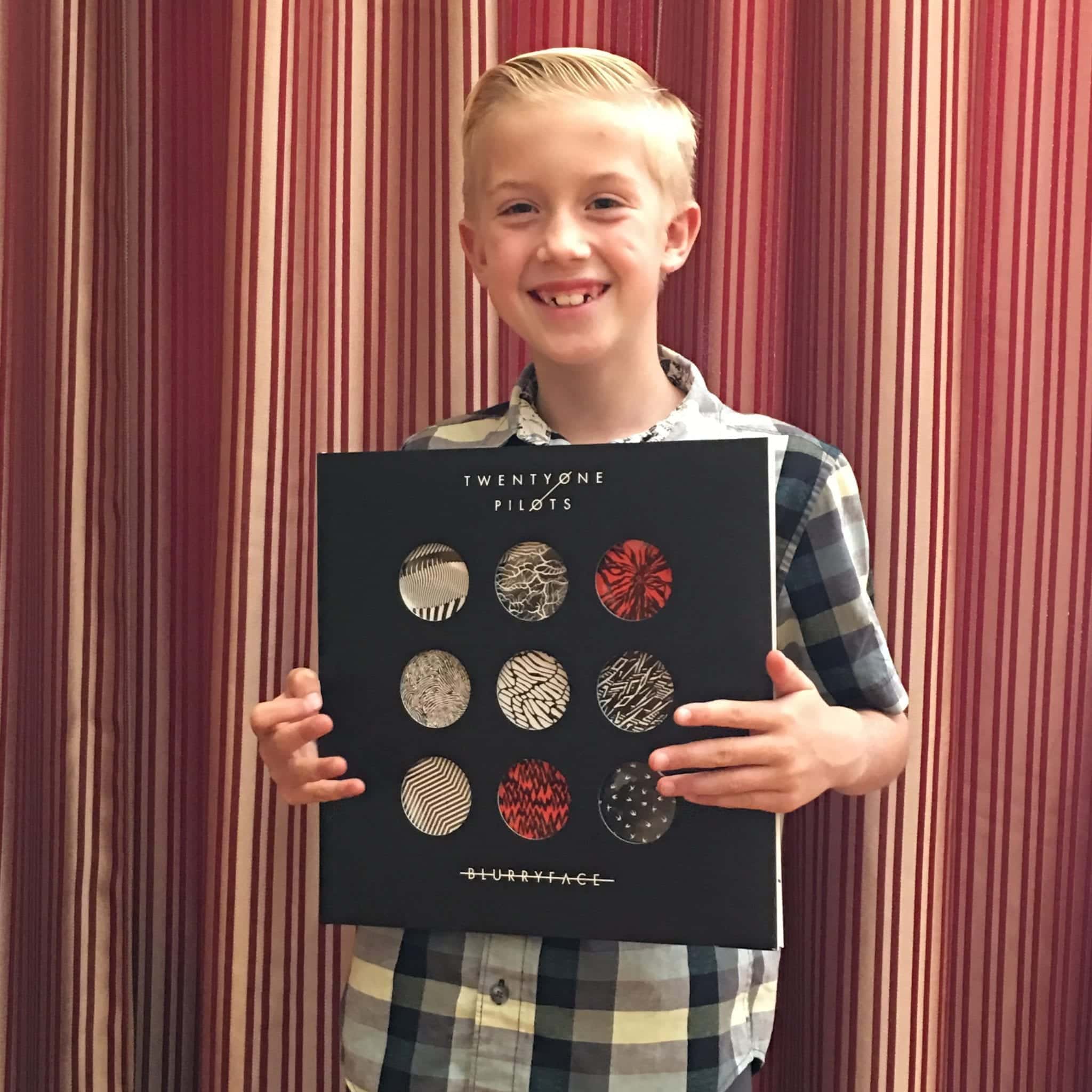 Griffin Berdan, Shop Boy
Growing up in a hi-fi home, Griffin has an affinity for all things music and can recite the words to many songs. Singing in the shower, drumming lessons and breakdancing are all ways he is honing his musical skills. Outside of music, Griffin's addicted to video games (like most kids these days) and loves sports especially soccer and football.
Home system: Bluesound Powernode 2i, Wharfedale Speakers
Favorite album: Blurryface – Twenty-One Pilots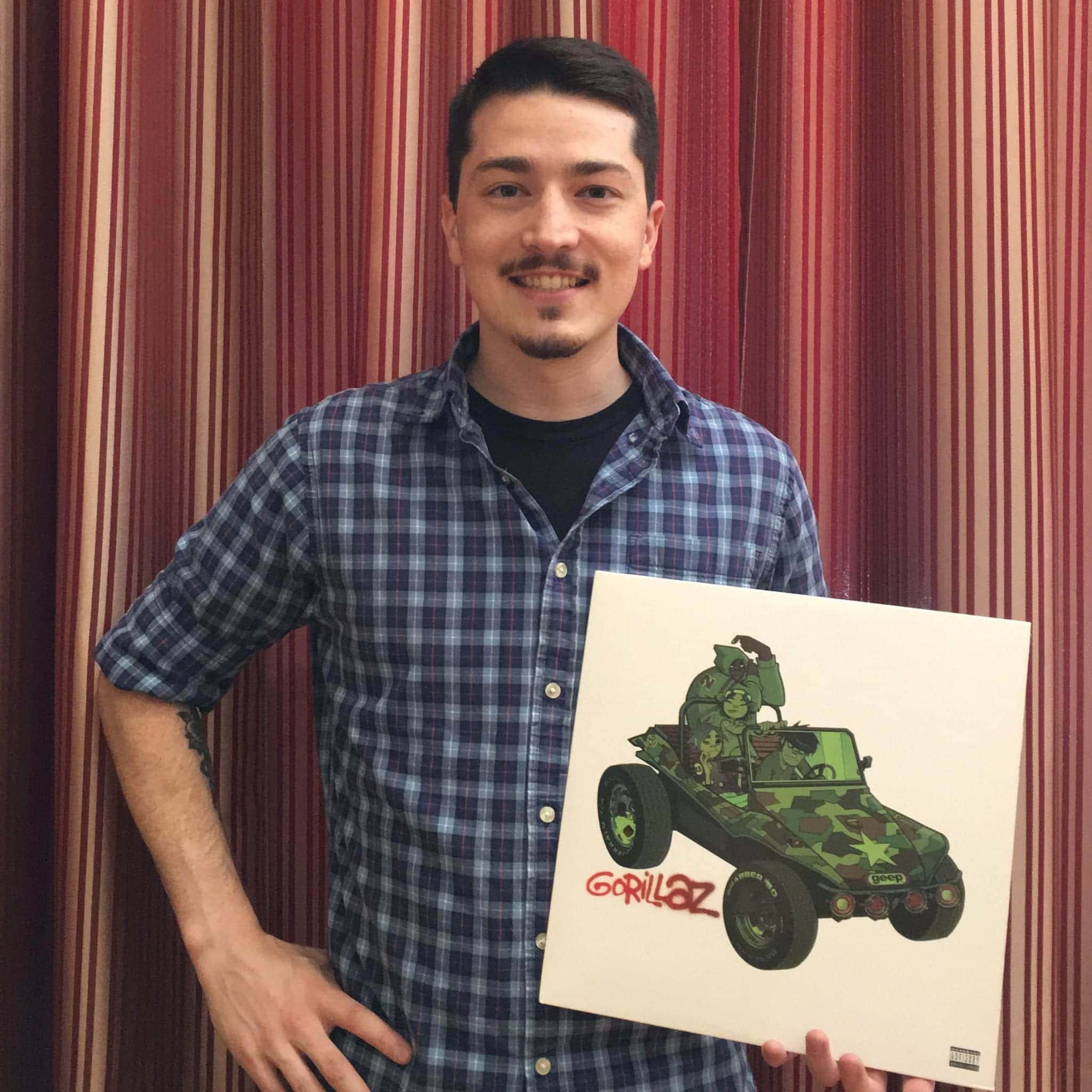 Sean-Paul Williams, MGR Service & Ops
Sean-Paul grew up in Buffalo, NY and moved to California in 2014 where he met Brian and was introduced to the world of hi-fi. He is an avid fan and player of hockey, and brings his fierceness to the audio world. A lover of all things technical, he has also found a true passion in working on turntables, as well as modifying headphones.
Home system: Rega RP6 w/ Benz SM, Lukaschek PP1 Phonostage, Jadis Defy 7 Amp, Audible Illusions L1 Preamp, Wilson Sophia 2 Speakers, Cardas Cables, Grado HF-2s, Icon HP8 Headamp, dCS Debussy DAC
Favorite album: Gorillaz (Self-Titled)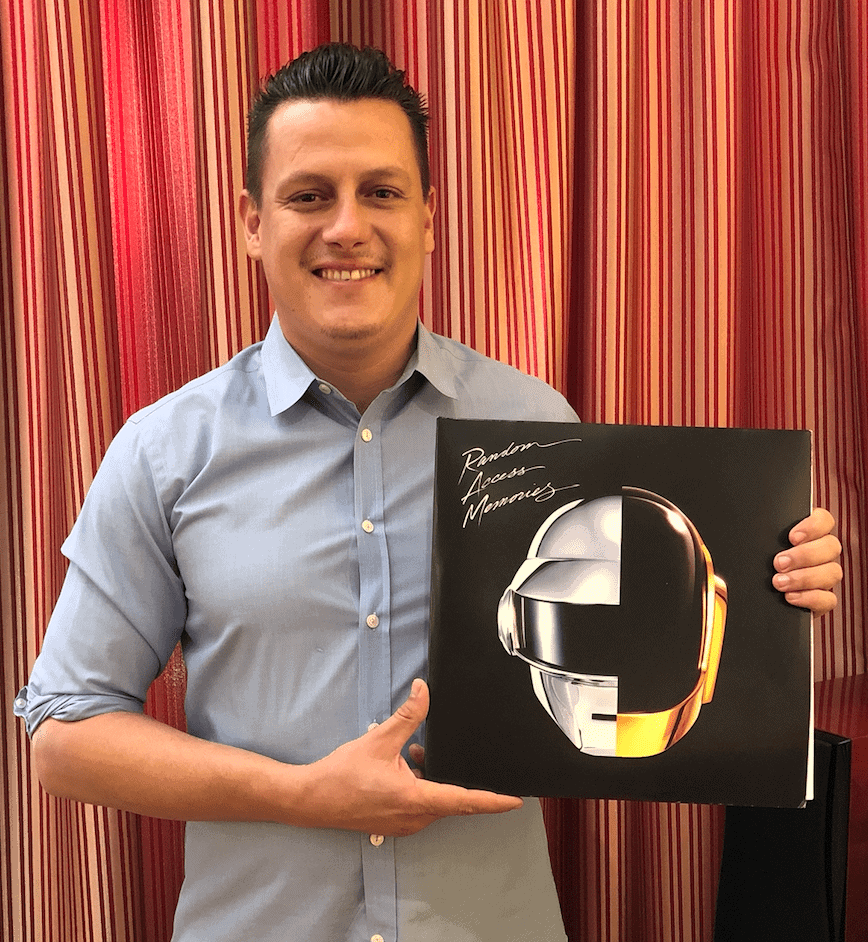 Eli Gonzalez, Sales
Eli was born and raised right here in Pasadena! He is a quick witted golf enthusiast, as well as a gifted photographer and artist with a love of all things auto. When he's not in the shop, he enjoys watching movies or golfing.
Home system: Audio Element Helium Package
Favorite album: Random Access Memories – Daft Punk